See what we've been up to
Get the latest updates about AASHA activities
---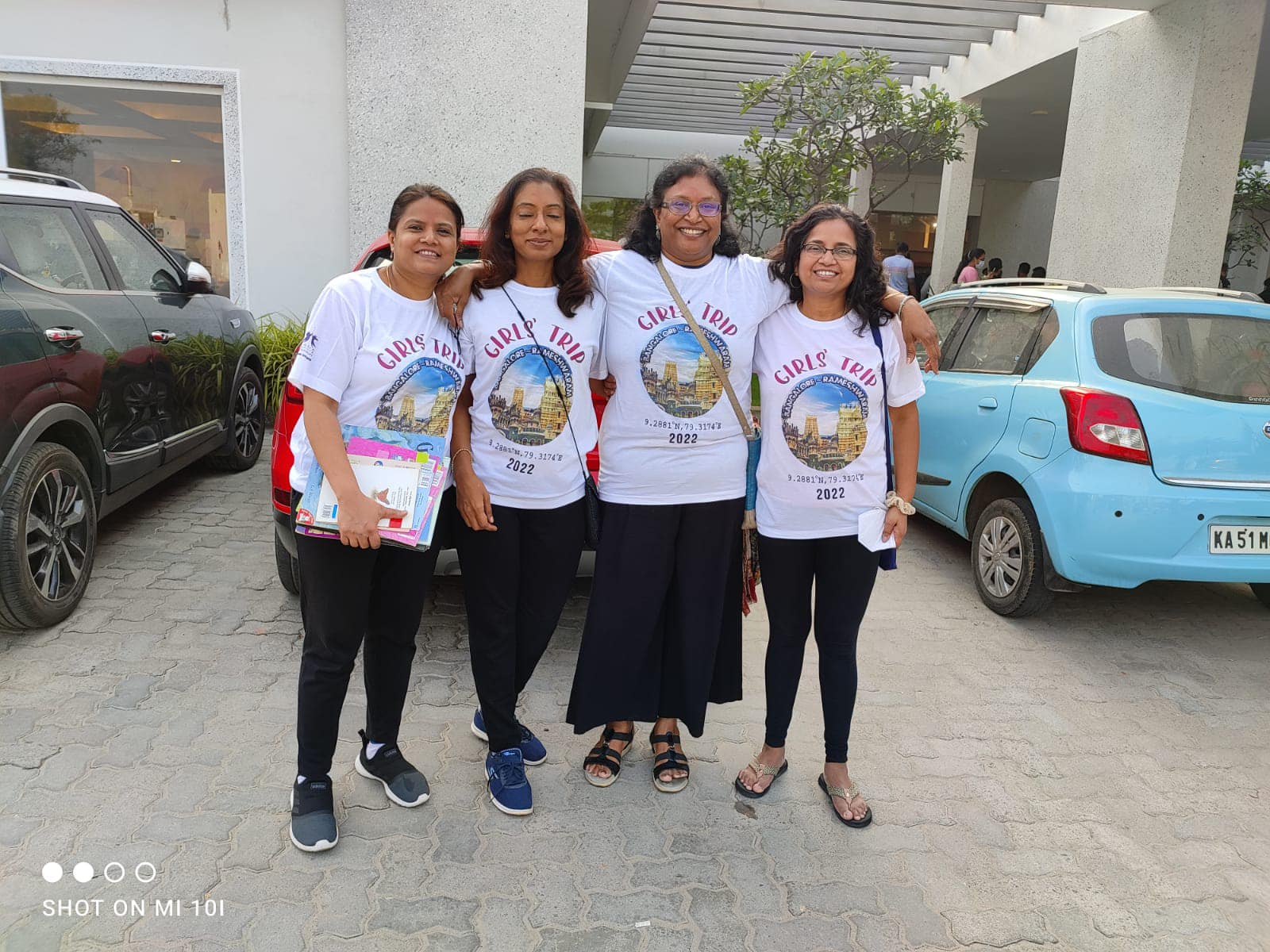 Feb 5 - 10, 2022
Padhe Bharat Abhiyan
Awareness and Fundraising drive
---
Feb 4, 2022
RISE World Summit
Meera Raman, CEO AASHA Infinite invited to participate in the RISE World Summit 2022 panel on 'Back to School : Learning Recovery'.
---
Nov 1, 2021
Kaun Banega Kannadiga, Online
On Rajyothsava, AASHA Infinite Foundation held a Spoken Kannada workshop for the general public.
---
Oct 1, 2021
Desktop PC Donation
On occasion of Gandhi Jayanti 20 PC sets of Lenovo were donated by Trafigura Global India Private Limited to needy AASHA students of Mumbai branch as part of their CSR initiative.
---
Sep 12, 2021
AASHA launched 'Learn Kannada' podcast
AASHA Interns Tanvi and Pranavi conceptualized and produced the Learn Kannada Podcast – a user-friendly podcast teaching conversational Kannada. Access the podcast through Spotify / Apple podcasts / Google podcasts.
Click here to listen to the podcast on
Spotify Podcast
---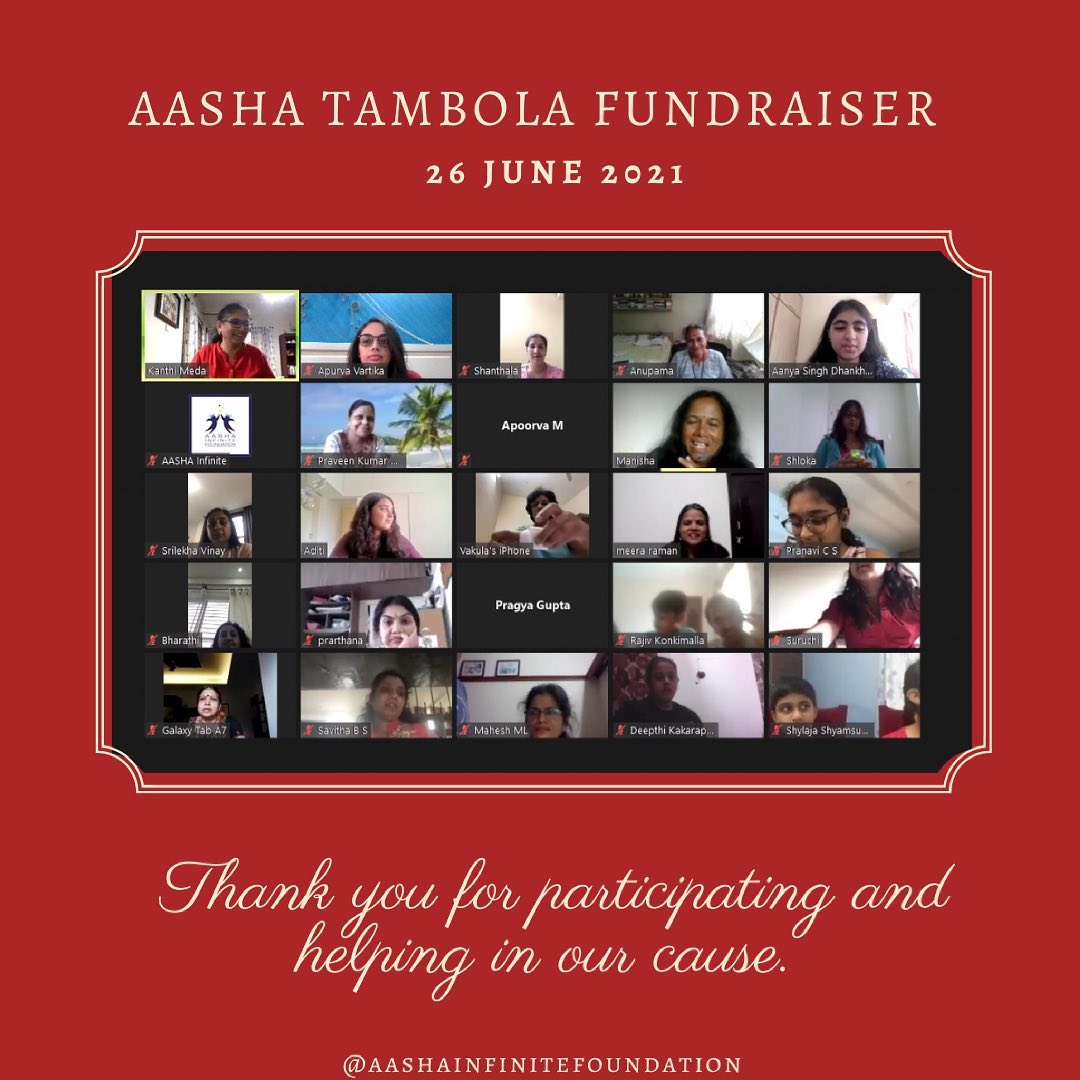 June 01, 2021
Tambola Fundraiser event, Online
AASHA interns organized an online Tambola event for volunteers and the general public to raise funds for AASHA.
---
2021
Trustee interview, National Reading Day
On the occasion of National Reading Day, AASHA intern Pranavi interviewed Trustees Dr Harikiran and Mr Ramana Kumar CSV on the topic of reading.
---
Dec 12, 2021
Report writing workshop – Samutkarsh 'Catch Them Young'
A report writing workshop for Samutkarsha's Capstone Project for children from various schools of Bangalore was organized by Ashok Kumar Shaw and Shastry BSK of AASHA in Bengaluru on December 12. Ashok, a media professional, with over 12 years of experience in content development, and Sastry BSK, an IIM-B graduate with two decades of experience in design thinking and innovative corporate training, kept the kids engaged. At the workshop the children brainstormed, documented, and presented their reports on real-life problems.
---
July 2021
Online Cognitive Thinking Workshop for volunteers by Educationist Indira Ganapathy
Educationist Indira Ganapathy explained and demonstrated questioning strategies for DRP Levels 1 to 4 based on Bloom's Taxonomy.