Join us on a fulfilling journey
There are a number of ways you can get involved with AASHA – as a volunteer, an intern, a donor or a partner. You can of course also join one of our programs as a student.
Volunteer with us
Experience Volunesia "The moment you forget you are helping to change lives, because it is changing yours". At AASHA you can volunteer to teach or utilize your skills to help us in other ways.
Teach with AASHA
Learn with us
Learn to read or speak English or Kannada with an AASHA teacher at your own pace. Enroll to upgrade your communication skills.
AASHA Learning Program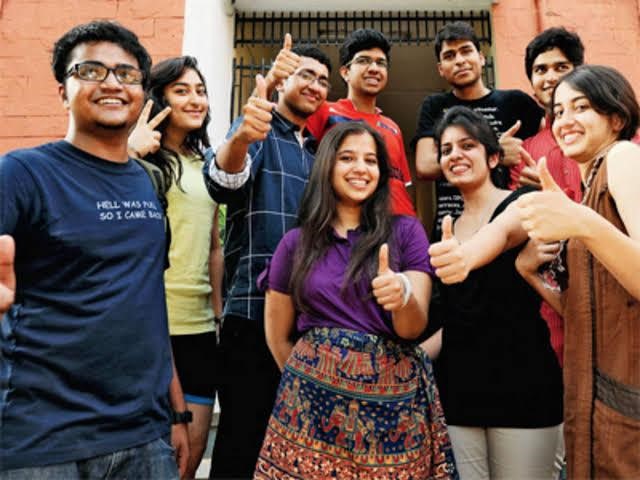 Intern with us
AASHA offers a 100 hour internship to students who want to make a difference in others lives and gain valuable real world skills.
Internship
Partner with us
If there is a synergy between our organizations, we'd like to hear from you.
Partnership
Make a donation
AASHA Foundation and our activities depend on the financial support of our well wishers. Please consider making a small monetary contribution to further our work.
Donate Now